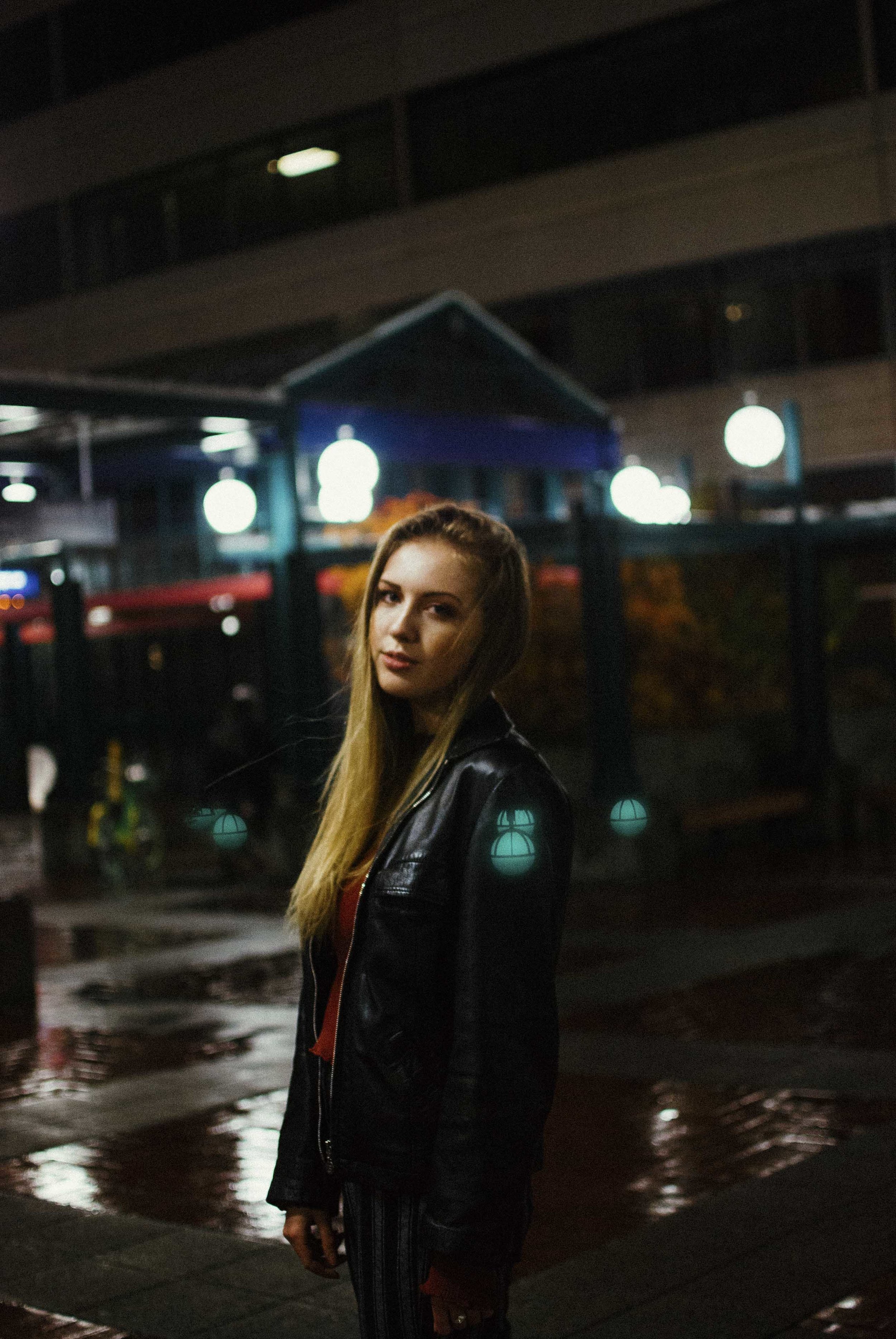 StreetMeetWA November Meetup
Hey Folks,
The last StreetMeetWA event was a blast! It was great to see so many people turn out despite the short notice, the weather, and the fact that it was a holiday weekend, and I was overjoyed to be able to meet folks that I'd previously been unable to connect with. I'm excited to share this set of Lacy, who is a photographer and model, and graciously volunteered to model for most of the meet. Check out her photography on Instagram here.
Read More
A Midsummer Night's Dream
Happy Thanksgiving everyone,
I'm excited to share an amazing set featuring the beautiful Gabrielle (IG: @gabrielle.janae) taken during October's Street Meet WA event. Gabrielle was wonderful to work with. Her outfit was perfectly put together, and she knew how to work the look to create beautiful and dynamic images. Plus, look at her shoes! Staying balanced and graceful in those heels takes talent, determination, and a great sense of balance, and Gabrielle made it look effortless.
Read More